Building with distinction
We believe that being a builder first makes all the difference.
IMKO London is a certified, full service general contractor with more than 10 year experience in the construction industry. We proved our reputation among our repeat partners by delivering tailored customer care and stunning results while crafting dreams in a wide variety of projects whether it was residential or commercial sector. Our team is expertise in refurbishment, loft conversion, remodelling, extension, basements and new builds and manage every project with the utmost attention to details and professional skills on their field. We are specialised to high-end and luxury residential in the heart of the capital as in Belgravia, Knightsbridge, Kensington and Chelsea boroughs but have worked across London and the Home Counties on several projects. For our finest clients we prioritise privacy, quality and time efficiency while staying on budget and be considerate and tidy thorough the whole construction process to create a long-lasting relationship and provide lifetime warranty.
This is IMKO London.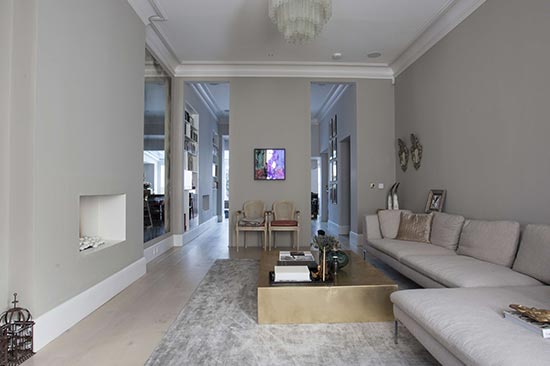 Cosy, upscale, rustic, modern, traditional or the most extravagant home design. Let us embody your vision in your reinvented home.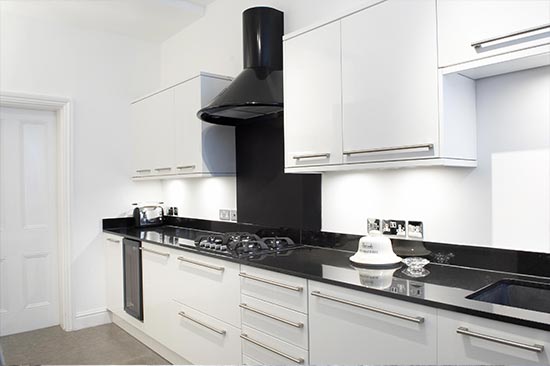 You expect nothing less of perfection and we fully comprehend it with utmost care to make all the finest details harmonise with the complete look.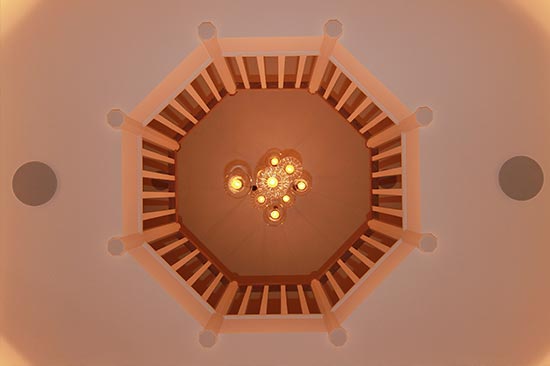 From extension to basement or from refurbishment to new build and from remodel to loft conversion, we are here to help with every part of your home improvement.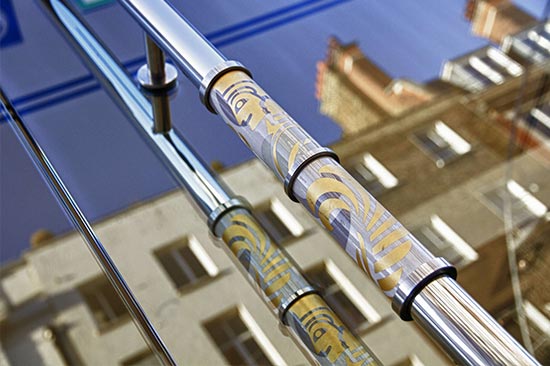 We will be your exclusive building contractor for a smooth experience. You are part of our team from the first quotation until you finally immerse in the results of your efforts.
A glimpse in our projects
We were extremely impressed with all aspects of your service. From our initial meeting your time keeping has been exemplary and your work force hard working and pleasant to have around. The organisation of the work was excellent and communication throughout the job good. We were also pleased that you were flexible enough to fit in with us, choosing to do elements of the work ourselves.
We are delighted with the finished product – on time, on budget and of high quality.
Penelope D. and Geoffrey G.
The service has been absolutely excellent. You have been a model of professionalism and efficiency – a pleasure to work with. We are delighted with the result and wish to ask you to do our loft extension in the future.
Really, really pleased with all the good work done. All your team are a pleasure to have around and work quality is excellent too.
I must say that IMKO have been great to work alongside. If only more contractors were approach projects in the same professional manner there would be much a better standard of construction in the UK and far less problems to sort out. It is great to see their desire to achieve a quality of workmanship and taking care over the product they produce. I true breath of fresh air! Thank you.
Mykola Kachmar at IMKO promises work of the highest standard. I was not disappointed. He proposed ingenious and practical solutions to the few problems that cropped up. His versatile team were thorough, hard-working, and cut no corners. Each seemed to want to do a first class job as much for his own satisfaction as for mine. They arrived on time and cleaned up carefully at the end of the day.
It was (almost) a pleasure to have them in the house. I can recommend them without reservation.
The IMKO building team were fantastic. We were living in the house at the time and they totally respected that: partitioning off the areas to contain the dust and dirt as much as possible to keep it clean. The team arrived promptly every day and were hardworking and courteous. Each one of our requests or queries was met with 'no problem'. The project finished exactly on time with no hidden extras.
We are absolutely delighted with the quality of work and feel the whole process was painless.
IMKO London Ltd
Jardine House
1C Claremont Road
Teddington
TD11 8DH
020 7584 2745